Collingwood resident Jeff Brown is suing the Town of Collingwood for harms he said were brought about by the town strategy to exist together with coyotes as opposed to catching as well as murdering them.
A Collingwood inhabitant has filled a legal claim against the Town of Collingwood over the town's treatment of coyotes.
In an Announcement of Case documented today, Jeff Brown is suing for more than $650,000 for asserted "unyielding visual impairment, dishonesty, terrorizing, remorselessness to animals," and then some more.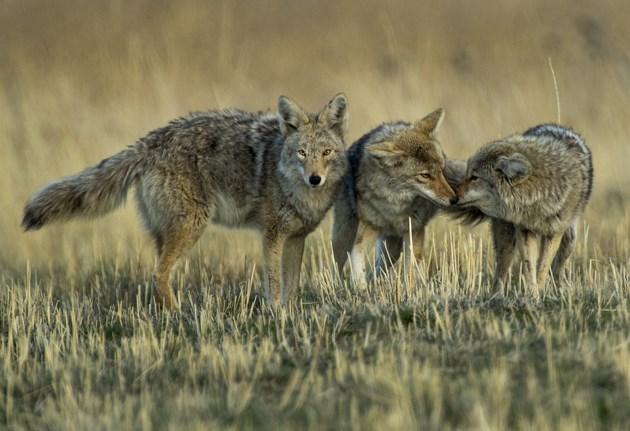 The claim focuses on the town's Coyote The Management Plan affirmed by city council last April, which incorporates a correspondences plan giving tips for conjunction with coyotes and would just help to terminate a coyote only on account of an assault on a human or different affirmed reports of coyotes assaulting pets on chains with people nearby.
Brown's claim is that the town is "harboring coyotes … realizing they have and will assault and execute pets obstinately" which, he affirms, is creature savagery on the town's part.
He is additionally asserting the town has damaged his and others contract ideal to wellbeing. In another case, Brown proposes the town's approach "prerequisites" to haze coyotes is unfair to seniors and impaired individuals under the Human Rights Code. Hazing alludes to a strategy for stopping a coyote from a territory by utilizing boisterous noises and seeming enormous to threaten the animal.
In the announcement of case, Brown states pet wellbeing involves open security and "assaults and killings of pets in Collingwood is motivation to be frightened by coyotes and that these activities are unsatisfactory and require activity by the Town of Collingwood to expel coyotes quickly to ensure pets."
Brown has additionally named the Collingwood Police Administrations Board in the claim, making charges of terrorizing from neighborhood OPP.